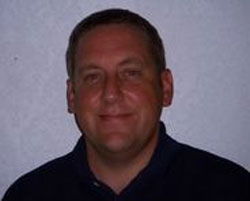 Scott Regan
For more than 18 years, Scott Regan has professionally inspected homes for families in search of a truly exceptional service. Scott is highly credentialed in the industry, holding licenses as a home inspector, WDI/Termite Inspector, and Commercial Property Inspector—in addition to certifications that allow him to offer numerous specialty inspections. Scott is also a licensed HVAC contractor with over 36 years of experience in the field, including owning and operating his own HVAC, inspection, and building company. With a sterling reputation in the inspection industry, Scott was proud to serve on the TREC Advisory Board of Real Estate Inspectors while living in Texas.
When he's not on the job, Scott enjoys spending quality time with his beloved family. Scott also enjoys going fishing, camping, and hunting.
TREC # 8919
TACLB # 27082E
TDA # 0722435
BPI # 5053530
NAWT # 5964ITC
Member of International Code Council (ICC) # 8991334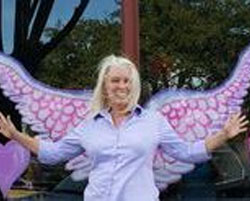 Suzie Regan
Suzie Regan spent 20+ years in the HVAC industry, where her responsibilities included consulting, designing, sizing, and implementing HVAC solutions. Suzie also put in 20 years with TXDOT, and she holds a degree in Real Estate with a background in Paralegal Planning and Human Resources. As a founder of QRS Inspections, an important aspect of Suzie's vision is to help her clients save time and money in a fast-paced industry that can carry considerable financial risk. So whether you're a builder, contractor, or real estate investor, Suzie aims to help you stay protected.
TREC # 23799

TDA # 0859388