Inspection Services
QRS Inspections offers a complete selection of comprehensive inspection services for home-buyers, sellers, and commercial investors in Texas . We adhere to TX TREC  rigorous Standards of Practice for home inspectors. We are a one stop shop for all your needs. 

Buyer's Inspection
Our 500+ point inspection for home-buyers is an intensive visual evaluation of a home's readily accessible components. You can expect to receive a detailed inspection report on the same day as the completed service. A free WDI/Termite inspection is included.
The inspection includes, but is not limited to, these components:
Roofing System
Structural Components
Foundation & Crawl Space
Basement
Exterior (doors, windows, cladding)
Interior (doors, windows, floors, walls, ceilings, stairs)
Attic, Insulation, & Ventilation
Electrical System
Plumbing System
HVAC System
Kitchen Appliances
As needed, and at no extra cost, we use diagnostic technology such as a moisture meter, carbon monoxide detector, gas leak detector, smart level, and thermal imaging camera to help us provide a 100% accurate inspection report.
Additional Inspection Services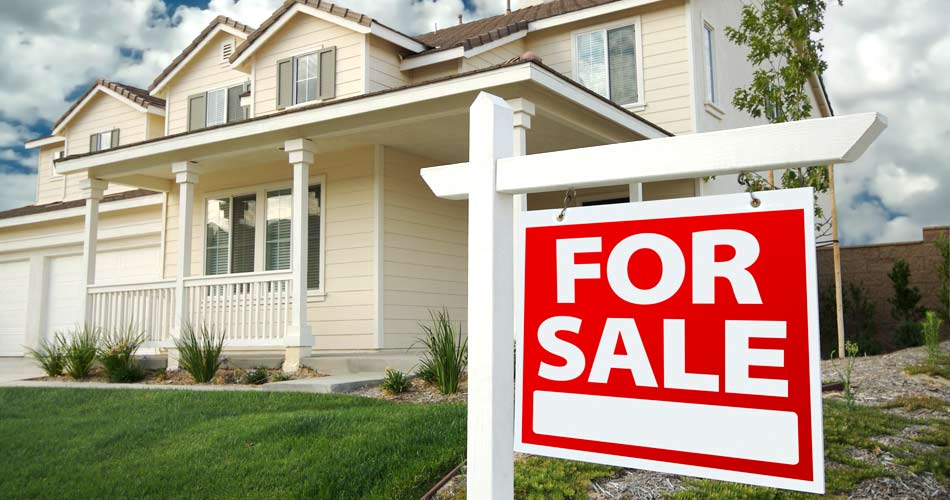 Pre-Listing Inspection
It's not a good idea to list a home for sale without first having it professionally inspected. We'll evaluate the home's condition from top to bottom, helping you avoid stalled negotiations resulting from the buyer's own inspection by diagnosing potential issues well before the home is shown. If you choose to go ahead and make repairs, it can save you a great deal of unnecessary hassle in the long run.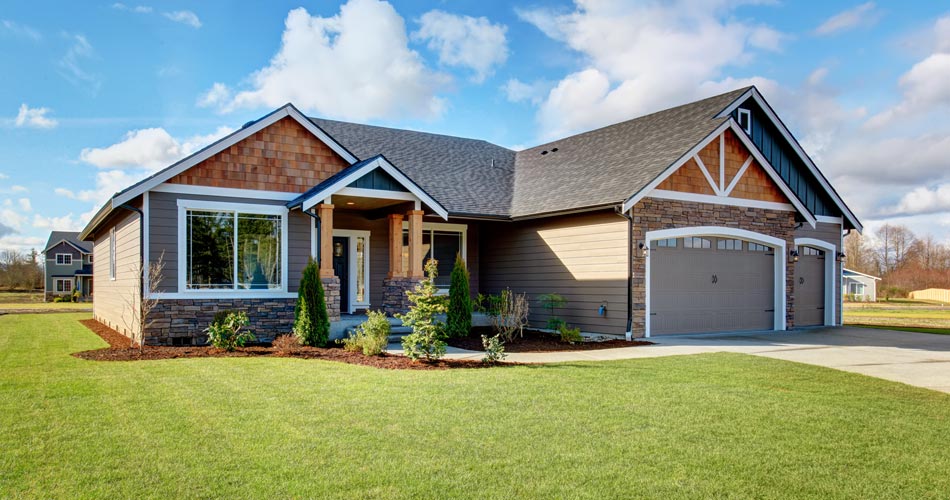 New Construction Inspection
In an ideal world, a newly constructed home won't have any existing issues—but this is most often not the case. If there are defects that have presented over the course of home construction, you as a buyer need to know about them before agreeing to terms on a final purchase. This inspection service is a comprehensive assessment of the home that will diagnose these potential defects so that you can request the necessary repairs and improvements.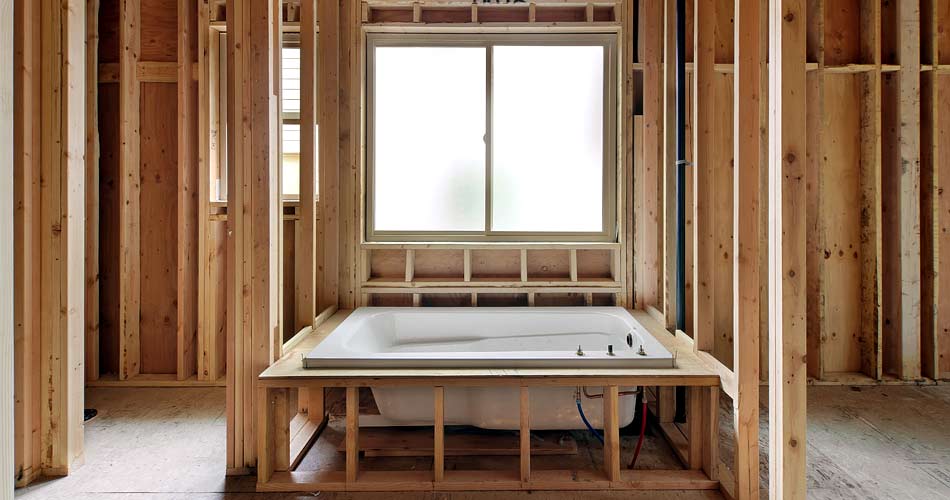 New Construction Phase Inspections
By scheduling this inspection service, you can have us inspect new home construction throughout the build in order to catch defects as they emerge. We'll perform the inspections during the following phases: pre-concrete pour, pre-sheetrock, and before the final walkthrough. Diagnosing defects at each respective phase will enable the builders to more easily access and correct the issues so that your move-in date is minimally affected.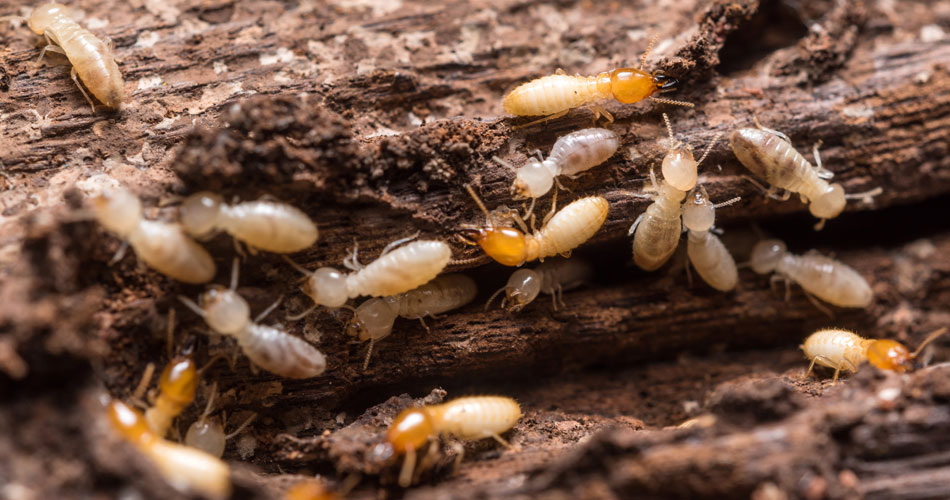 WDI / Termite Inspection
This inspection service is included for free with a full home inspection, but can also be scheduled as a standalone service. We'll investigate the structure of the home or commercial property for clear signs of termite damage, referring you to a pest control specialist as necessary, and providing a detailed report of any damage that we find.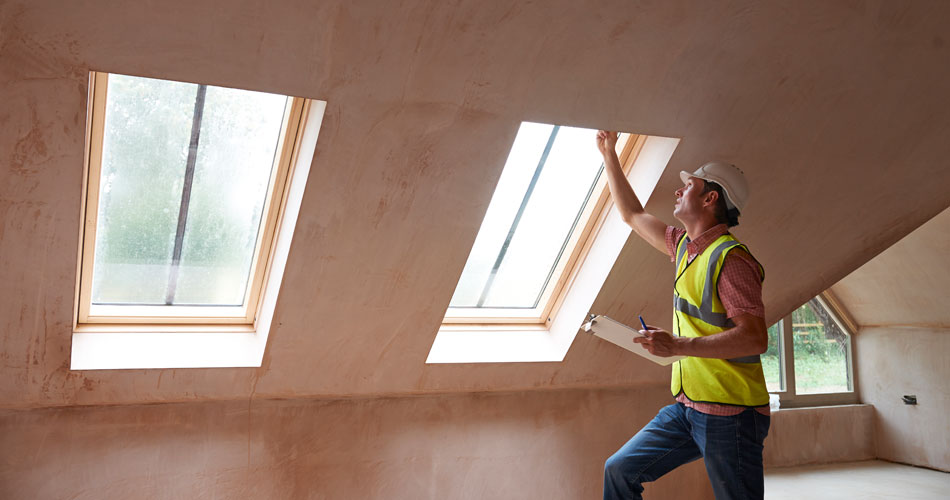 Re-inspections
In the event that we diagnosed several issues during a routine home inspection, it's wise for the prospective home-buyer to schedule a follow-up inspection once those issues have been attended to by the seller of the home. We'll return to the property to make sure that your repair addendum has been properly taken care of, helping you avoid unnecessary repair expenses once you've closed on the home.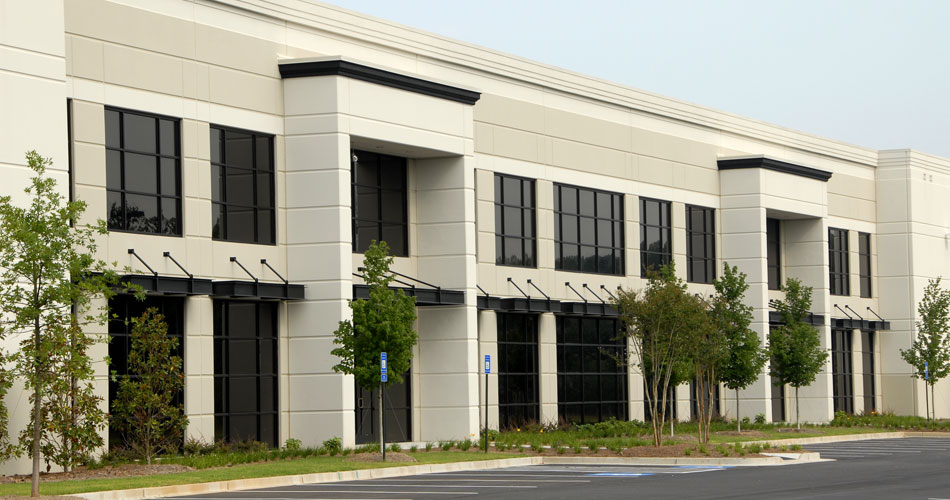 Commercial Property Inspection
Our skilled inspection team is able to evaluate the condition of any commercial building—no matter how big or small the property may be! From hotels to storefronts, we can do it all, providing you with a detailed perspective of the property's existing condition so that you can make a protected investment.
Our commercial clients are also welcome to request Manual J's and Building Performance (Duct) Testing. Contact us for more information.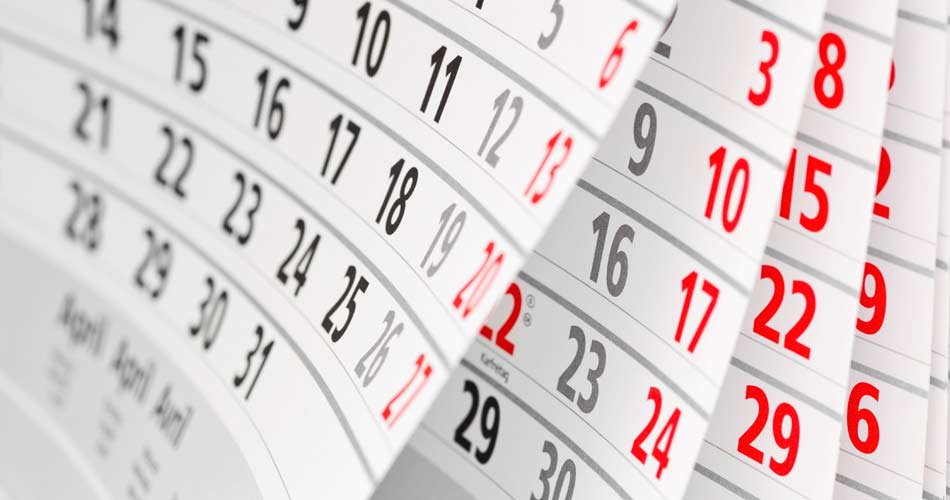 11th Month Warranty Inspection
If you bought a new home within the past year, it should in most circumstances still be protected under the warranty agreement passed on to you by the builder. It's important to have a professional inspector assess the home's condition before the warranty expires. This can reveal issues that are covered by the builder, potentially saving you a generous sum of money.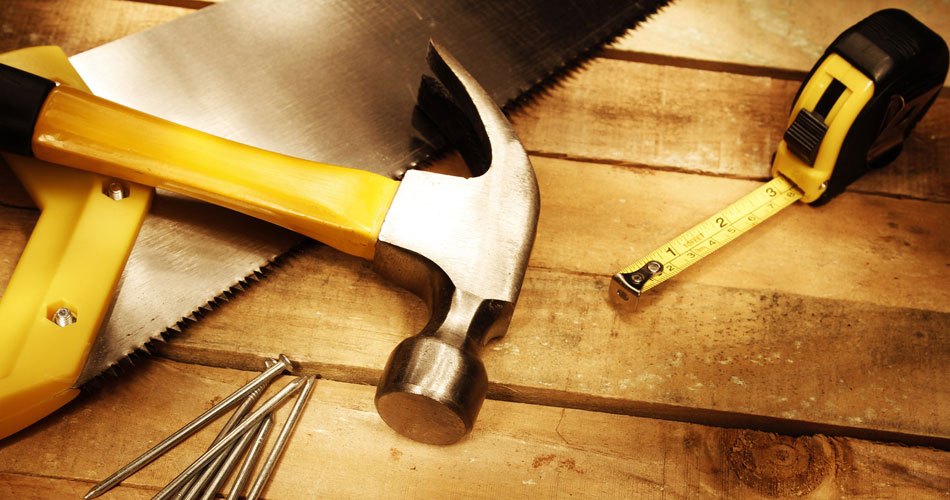 Home Maintenance Inspection
Home maintenance simply cannot be ignored if you want to retain and improve your home's value—and it's key to sustaining a safe living space. We can help you plan your home's maintenance by performing this inspection service, collecting information about emerging maintenance issues and offering guidance on which tasks should be your highest priorities.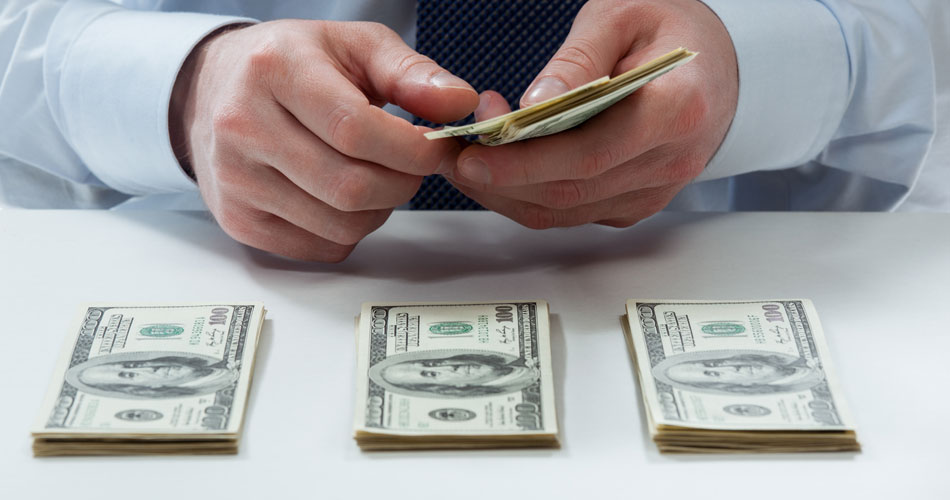 Loan Draw Inspection
Funds for a home construction project and typically disbursed incrementally, and if the terms of the loan agreement are violated at any time, it can lead to delays, frustration—and even litigation. We'll help maintain a strong relationship between the lender and the home-buyer, assessing the progress of construction periodically to ensure that compliance is being met at all times.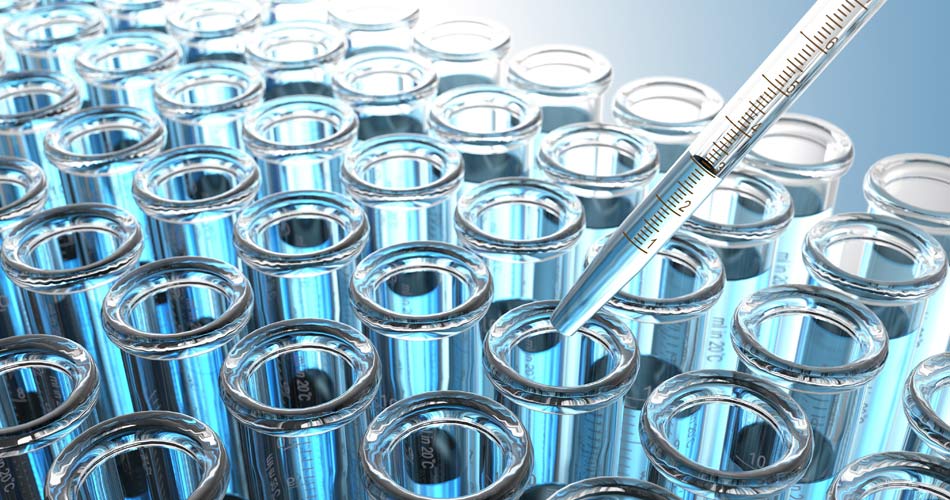 Water Testing
We partner up with local water testing labs to analyze water samples from a home's tap and well. During this analysis, the water samples will be tested for contaminants such as coliform bacteria and heavy metals so that prospective home-buyers are aware of potential issues with the safety of the home's water supply.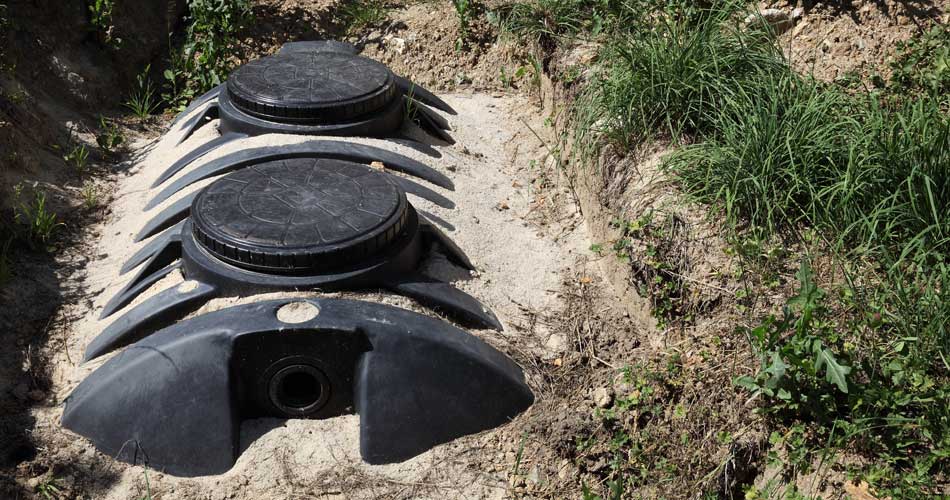 Septic Inspection
For this inspection service, we'll evaluate the accessible components of a home's septic system. We'll be on the lookout for visible signs of damage or mechanical failure—while also determining whether or not the septic tank needs to be pumped.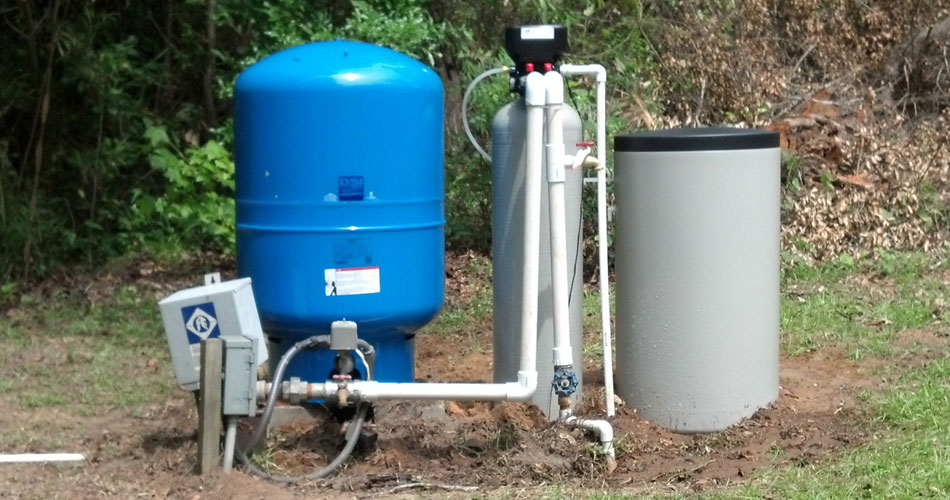 Well Inspection
Our inspection of a home's well is designed to make sure that the water supply is able to support the home's needs. We'll inspect the wellhead and other accessible structural components, as well as the mechanical systems—while also confirming that the water pressure is at an appropriate level.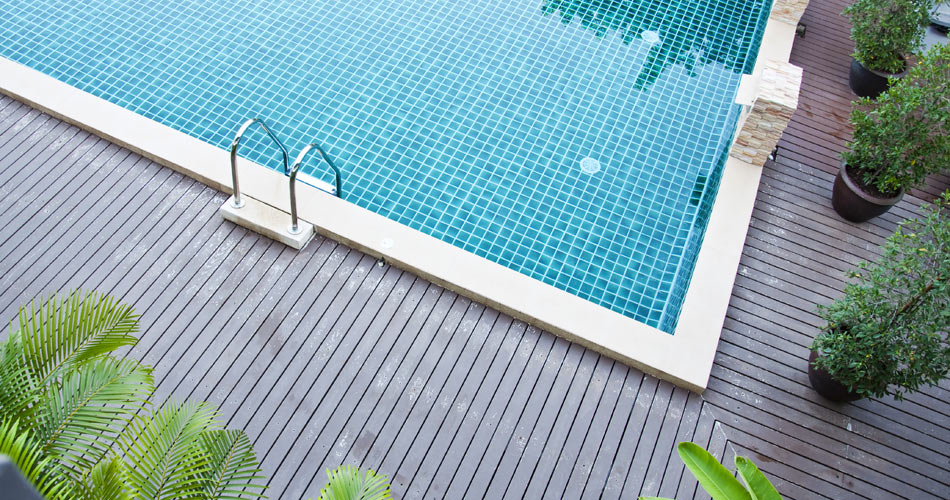 Pool Inspection
If the home you're buying includes a pool for family recreation, then you need to have it inspected before final closing. We'll investigate the pool's core structure, baffles and other mechanical components, as well as accessories such as ladders and diving boards. We'll carefully note any defects we come across so that you know what improvements the pool may need in order to be safe for use. 
QRS Inspections
At QRS Inspections, we understand that the clock is ticking for a decision to be made while your prospective home is in escrow. That's why we provide a punctual, detail-oriented home inspection that will enable you to invest now or renegotiate with total confidence. Contact us today to request an inspection.
Ask about our $25 discount for military, police, firefighters, EMS, and teachers. Appointments are available 7 days a week.